About Us
Maryville Pharmacy has been meeting prescription and healthcare needs of the local community for over 40 years. Our staff provides patients with prompt and reliable healthcare services. When it comes to our customers, we know that when it comes to healthcare, patients need more than just a filled prescription and usage advice. Our customers are friends and we take care of their needs accordingly.

We will continue to meet your needs and exceed your expectations to ensure that you and your pets will enjoy healthier lives. In addition to traditional medications, as a compounding pharmacy our specialties include both human and veterinary preparations of medications and vitamins customized for each patient. We are able to prepare a drug that is no longer commercially available, change medicine from a pill form to a transdermal cream, prepare special dosing and flavors for children and pets and prepare medication in the form of gels, lollipops and troches. This flexibility allows for a truly customized medication with the best chance for a favorable outcome.
Meet Our Staff
Maryville Pharmacy has a very friendly and professional staff, happy to give you the best service possible.

We are proud of the quality services we provide. If you ever have any questions about our services, please call us. One of our courteous staff will be most happy to speak with you and answer your questions. Thank you for letting us be your pharmacy. We'll work hard to keep your trust.
Harry Zollars
Registered Pharmacist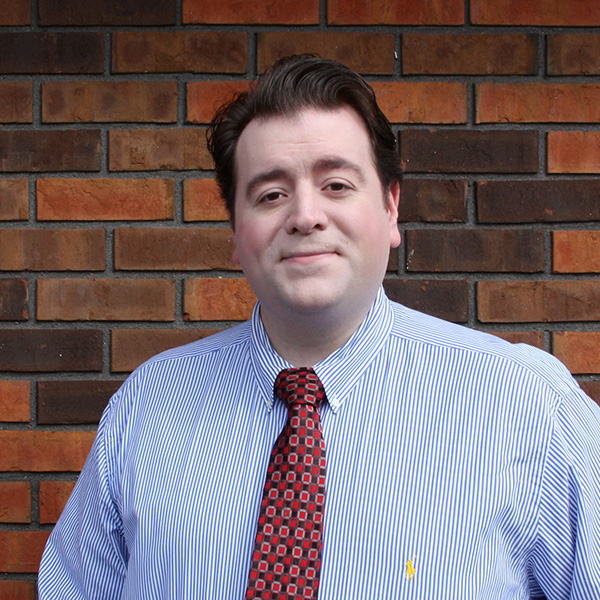 Catherine Zollars
Registered Pharmacist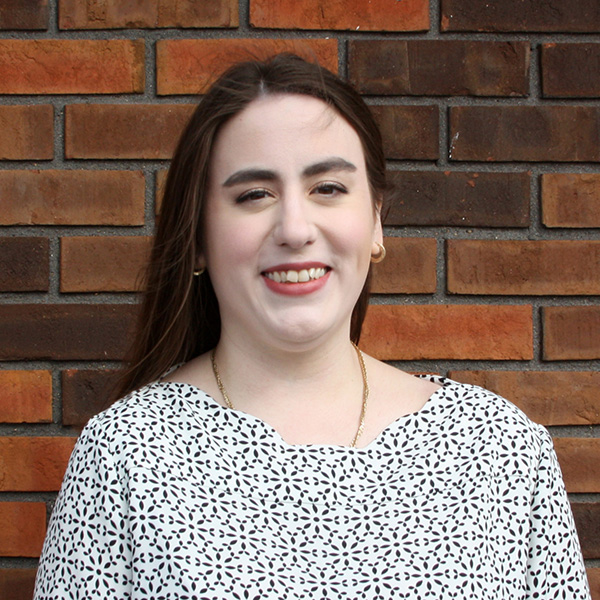 Diane Ceretto
Certified Fitter, Mastectomy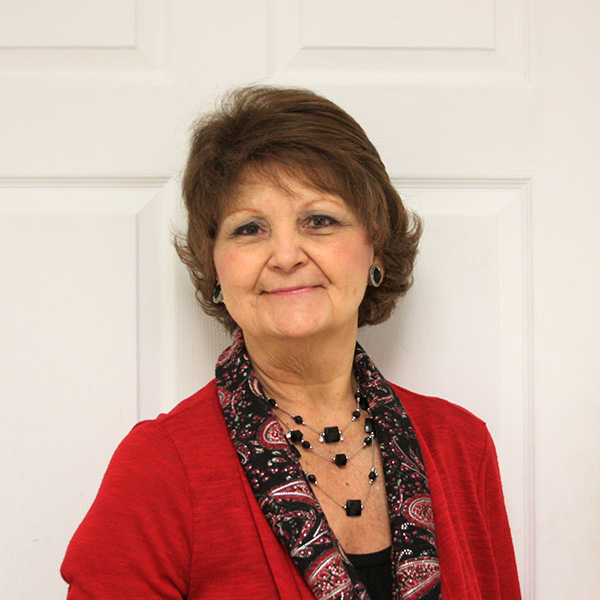 Carrie Stauffer
Compounding Specialist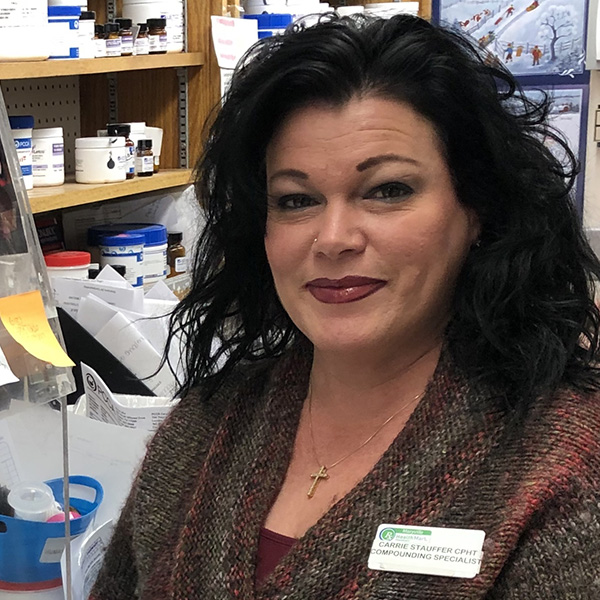 Micki Pedigo
DME Specialist
Cyndee Zimmerman
Certified Pharmacy Technician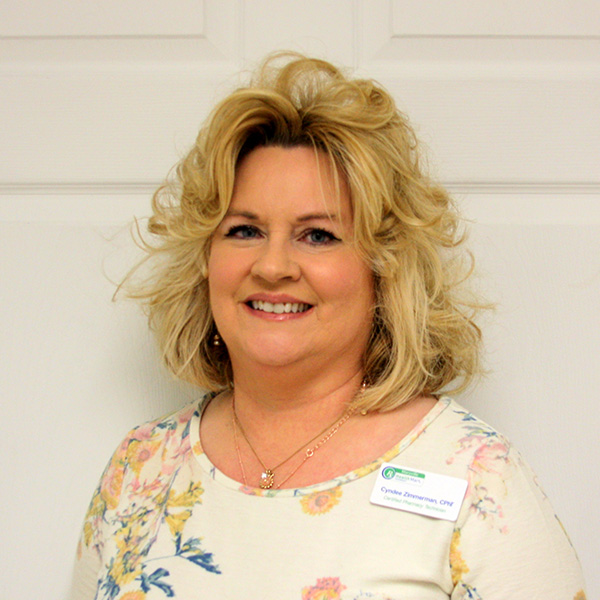 Charisse Montgomery
Pharmacy Technician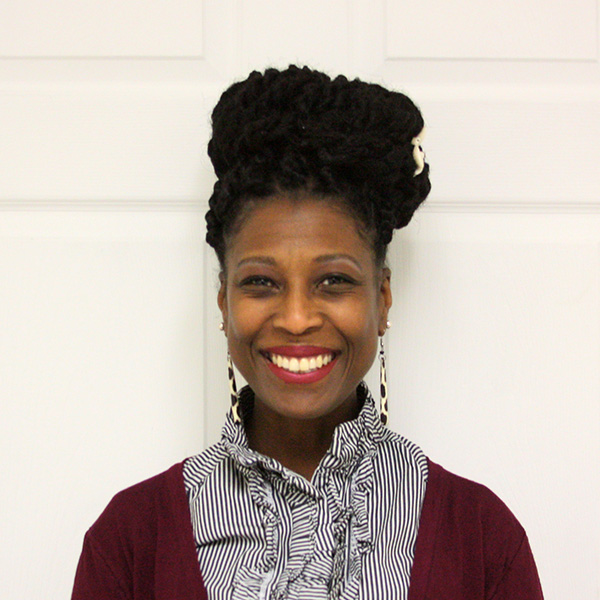 Mary Cardwell
Pharmacy Technician